Believing These 4 Myths About Skin Care Keeps You From Growing
The Truth About Skincare Hacks and Beauty Tips Galore 

You shouldn't always believe things that people have to say about looking after your skin correctly. There are actually various common beauty tips that you should ignore. Don't assume that the best skincare hacks out there are necessarily valid. 

1. SPF Numbers

SPF (Sun Protection Factor) isn't everything. Don't assume that high SPF numbers are always ideal. These numbers actually don't take all sun ray components into consideration. If you're interested in a sunblock that can safeguard your skin from premature aging and wrinkles, then you should do thorough research. Look beyond just SPF numbers. Focus on ingredients. 


2. Facial Shaving

If you want to shave your face, you don't have to let fear rule you. Facial shaving doesn't lead to immoderate growth in any way, shape or form. If you shave undesired hair that's on your visage, you won't end up with a mustache overnight.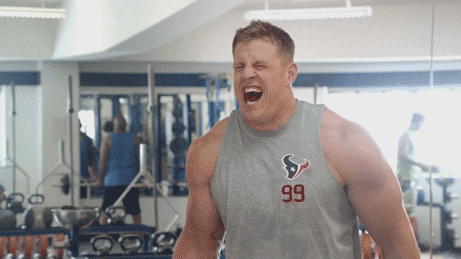 3. Diet and Acne

Your dietary choices don't necessarily relate to the condition of your skin. Some people steer clear of food items that have substantial fat or carbohydrates. They mistakenly think that these kinds of foods can trigger acne episodes. If you want to learn all that you can about diet and how it relates to the state of your delicate complexion, then you need to reach out to a reputable dermatologist. Don't make any adjustments to your eating habits without doing sufficient research and studying in advance.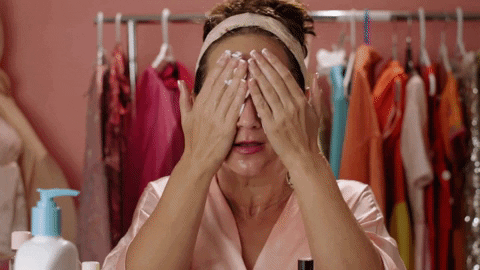 4. The Face

If you hear the word "skincare," you shouldn't solely think about the skin that's on your face. That's because skincare is actually a concept that covers everything. If you want to feel and look amazing, you have to care for your face. You also have to care for the skin that's on your back, on your legs, on your stomach and elsewhere. Skincare concerns aren't restricted to the face at all. Pimples and dry patches can pop up anywhere.
Leave a comment
Comments will be approved before showing up.
---
Also in Articles & Tips
When the COVID-19 crisis first began, one of the first pieces of advice that people received was to wash their hands frequently. By now, you've probably heard all about how you should be washing your hands with soap and water for 20 seconds, maybe while singing a song like "Happy Birthday" twice or the ABC song once to make sure you've washed long enough, but you might still be asking yourself what kind of soap is the most effective against the corona virus. After all, there are countless dif...
The summer is ending a new school year is beginning for children all around the country. This means that it is time to prepare to go back to school. Here are some tips for preparing your child for a new school year.
For years before the advent of mechanical dishwashers, washing the dishes was a chore that was done by hand. It was time-consuming--but there was a particular feeling of accomplishment that came with cleaning the dishes to your own satisfaction. In the days of conservation, doing the dishes by hand wash is one of many things we can all do to reduce our carbon footprint. This can be achieved with a few different methods that you may not have realized.